Body to body rotterdam
Ove Arup, K-constructies Project Location: The house occupies a free plot in one of three rows of seven houses.
It occupies a void that exists between the two neighbouring houses. The Body House is an urban stack of three small and very different projects.
Below and on top are two extremely opposite housing concepts. Below is the fixed, interiorized, dark, heavy, robust, concrete plinth with patio in the back. In-between is the big living space with the body, a volume that mediates between the three different worlds.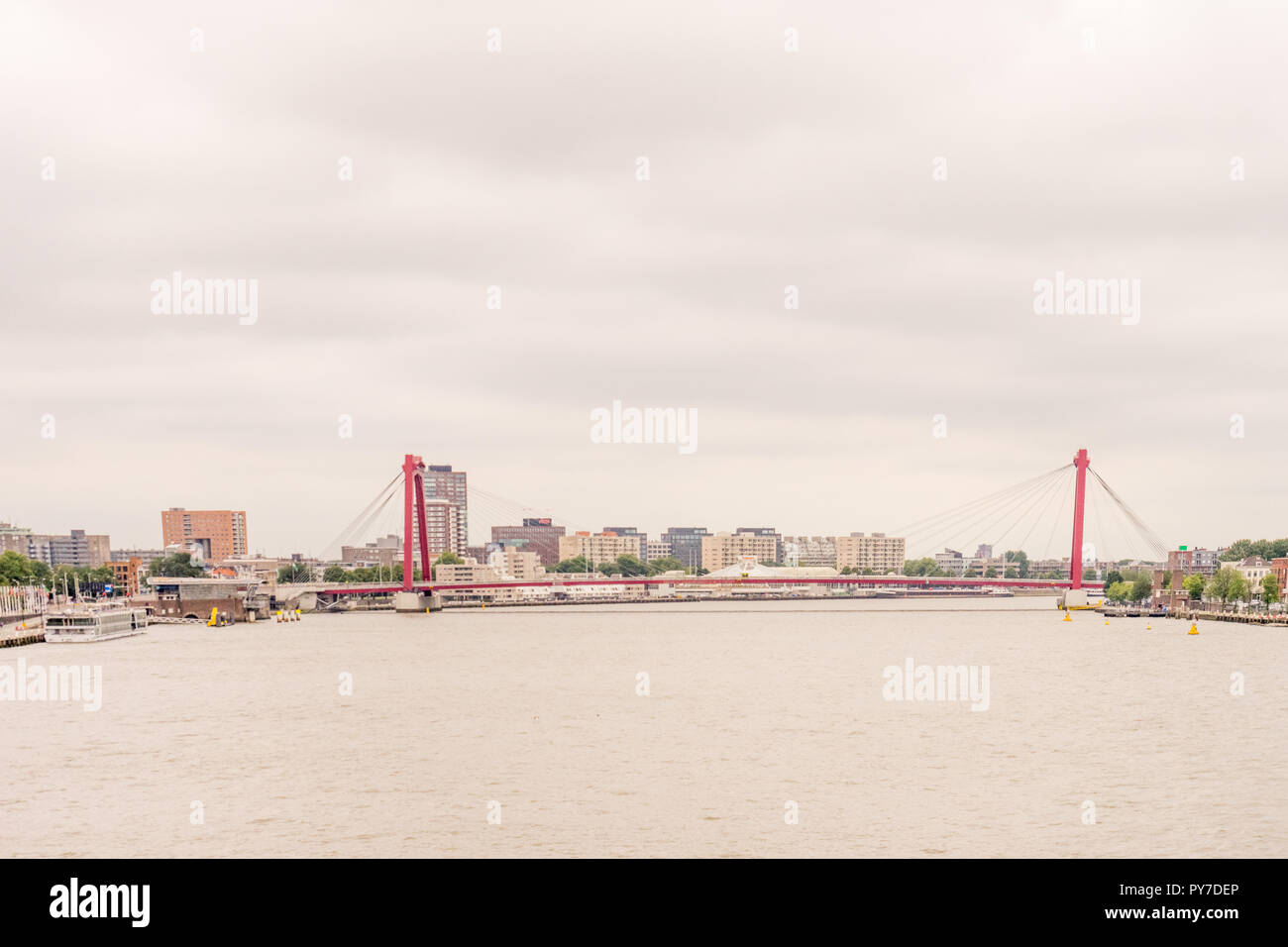 Sleeping and bathing could function in a more peripheral way. The heart could then hover freely in the void over the plinth.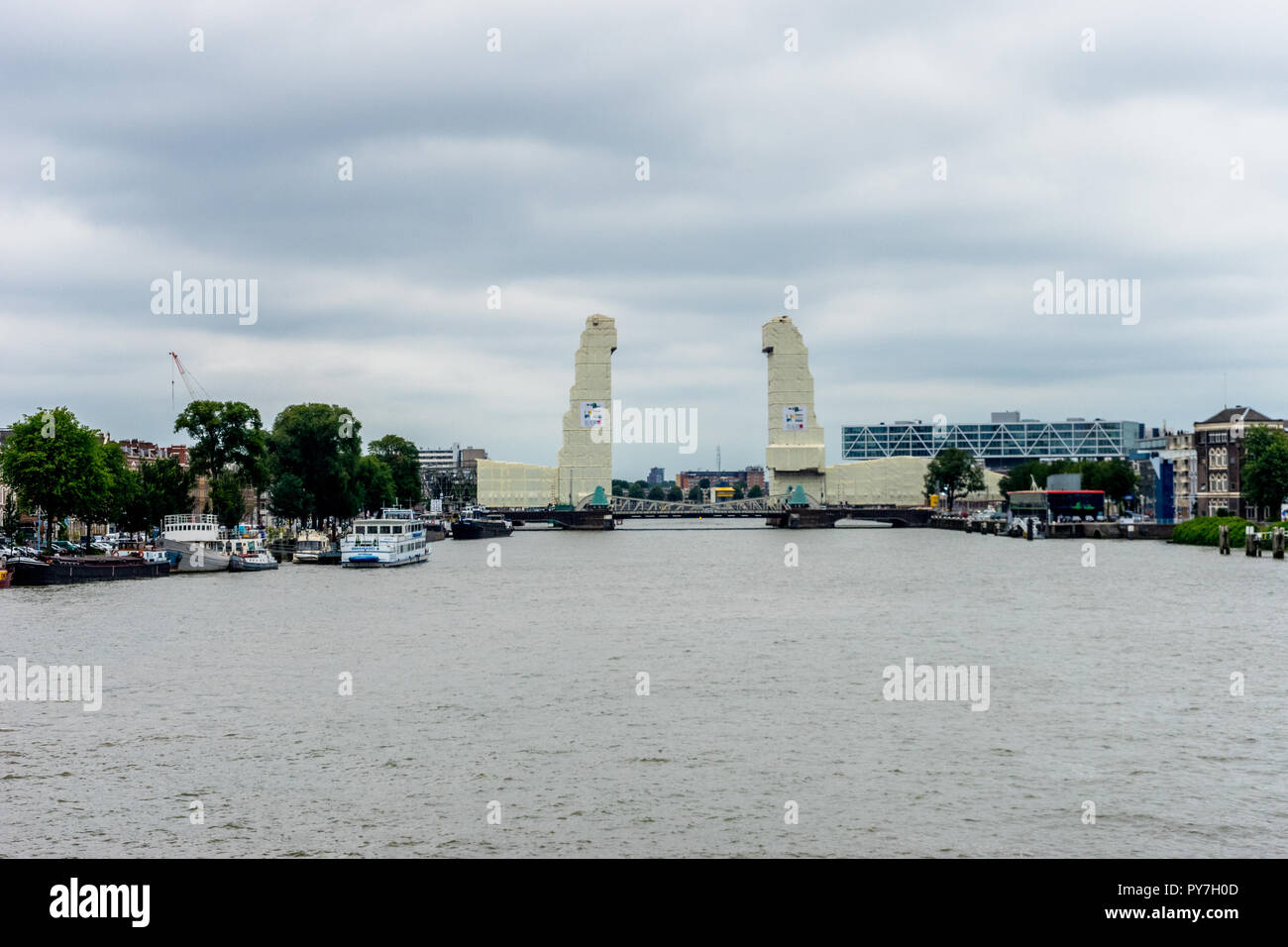 The question was how to connect it to the four exterior sides of the envelope. A wire frame was designed to carry the heart, with structural and spatial behaviour.